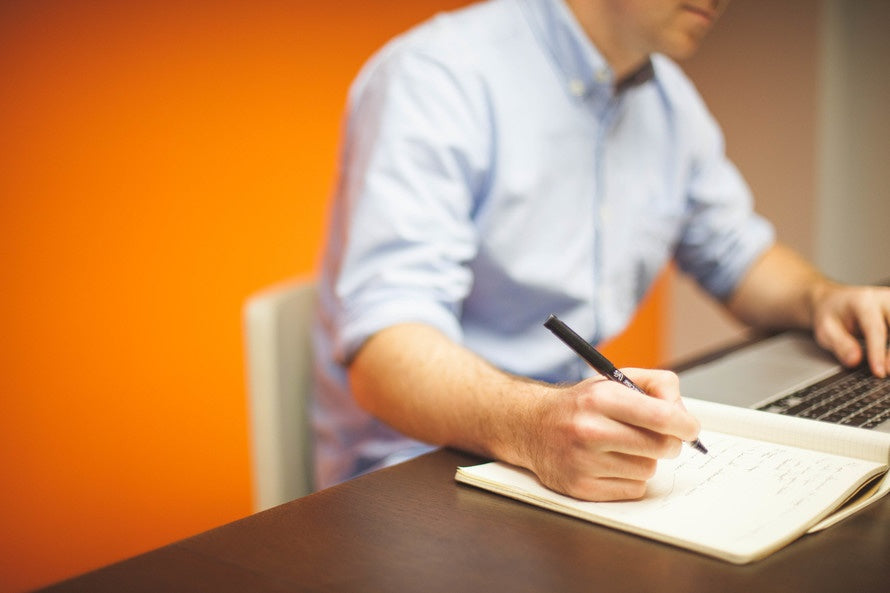 June 29, 2022
Andrea Hasburn
How to Optimize Your Desk Height for Productivity
Most of the modern world employees are looking for convenient methods in order to enhance their productivity at work. Adjusting the desk height holds a prominent place out of them. From various studies, it has been identified that the desk height has the potential to create a tremendous impact on productivity. You spend most of the time at your workplace sitting on the desk. As a result, people who find the perfect height adjustment get the opportunity to save a considerable amount of time at work and enhance their productivity. Here is a list of some effective tips that you can keep in mind when adjusting the desk height to maximize your productivity at work.
WORK ACCORDING TO A SCHEDULE
Employees who adjust the height of their desks will need to take some time in order to adjust accordingly. Or else, they will give it up and continue using the old desk position that they used to have. In order to stay away from hassle during the novelty period, you can think about conditioning your body for a short period of time. For example, you can stand up for about 20 minutes and then take a break for about 1 hour. You can follow this procedure throughout the day for several times to adjust according to the new height of your desk. Then your body would adapt accordingly. This can also deliver some additional benefits to you. For example, it would enhance the circulation of blood in your body and provide oxygen to your body organs such as brain in an efficient manner. This creates an ideal platform for the stimulation of new ideas.

GO WIRELESS
If you are adjusting the height of your desk several times a day, you will have to go through the hassle of getting the wires tangled below or behind your workplace. Therefore, it would be better to go wireless as much as possible. You can also think about eliminating all the clutter from your workplace to make it more organized. Then you can invest on a wireless keyboard and a mouse. If you are using a desk lamp, you can go for a solar or battery powered one. You can also request for VoIP phone options from the IT department of your company. If possible, you can go for videoconferencing facilities that are powered by Bluetooth.
USE SMART ACOUSTIC PANELS
If you are working in a modular or cubicle workstation, you can think of getting acoustic panels because it can assist you to soften the noise. Moreover, you need to make sure that the walls of your cubicle are compatible with the new height of your desk. Then you will get the opportunity to conference to other meetings, brainstorm loud and take calls without disturbing the individuals around you.
If you want to get the required resources to adjust your desk height, you are encouraged to seek the assistance of a reliable industry leader such as Freedman's Office Furniture!
Our Products
The Carmel Collection offers contemporary finishes such as Espresso and Mahogany. This collection offers a variety of desks, credenzas, hutches, a...
View full details