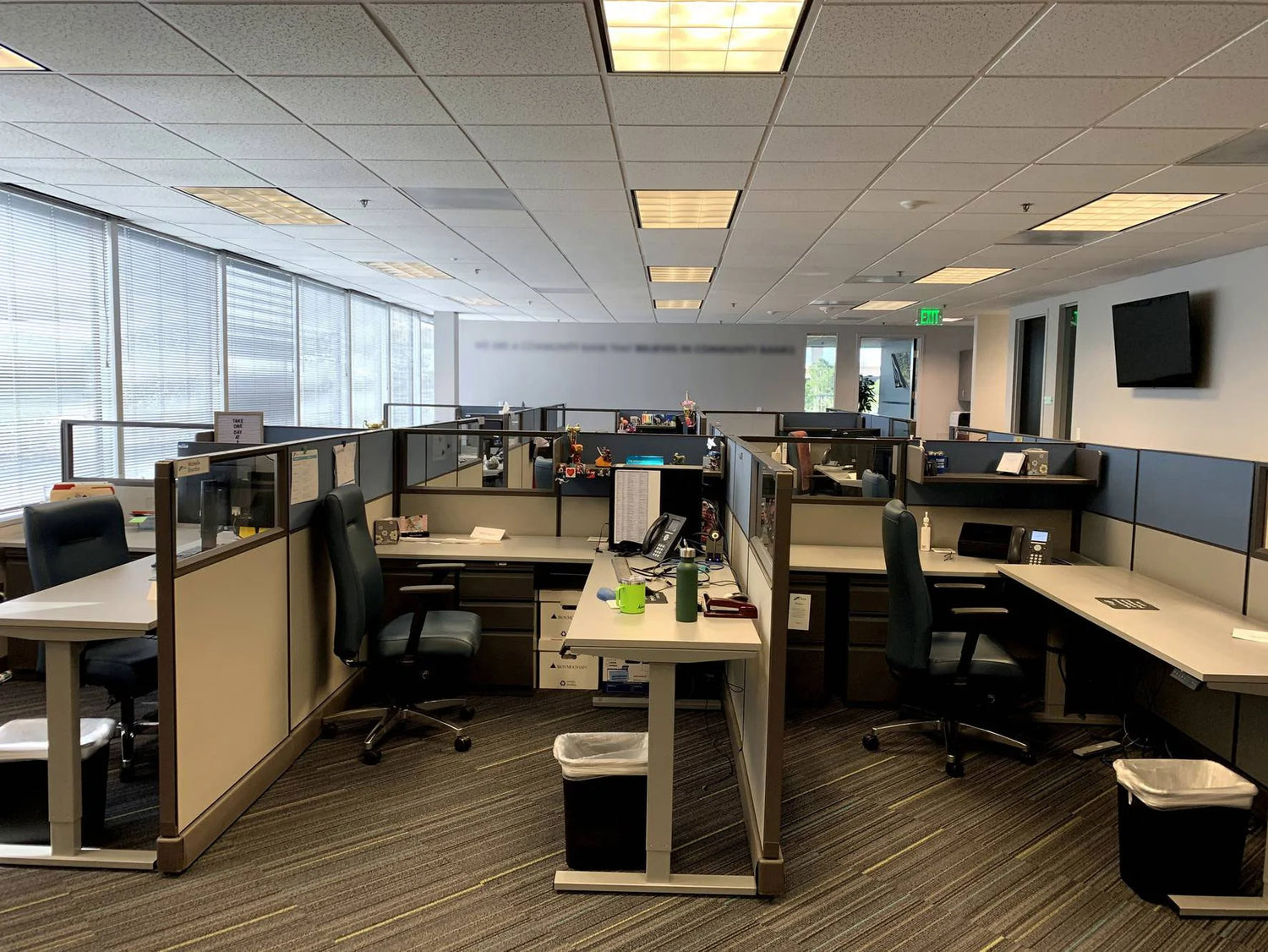 Getting Started with Your New Design
Investing in office space planning may seem like a daunting task, but it is one that can reap many rewards. A well-designed office layout can promote better collaboration, increase productivity, and reduce stress levels. It can also create a more positive work environment that attracts and retains top talent.

✓ Improve Productivity
✓ Attract and Retain Top Talent
✓ Create a Private or Social Atmosphere
✓ Planning for Growth
✓ Save Time
TRUSTED BY TEAMS OF ALL SIZES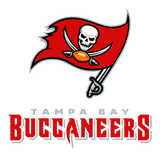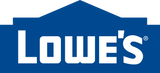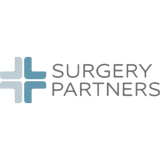 Enhance Your Office
There are many different office layout styles, but only one suits your business best. We will help you create your dream office.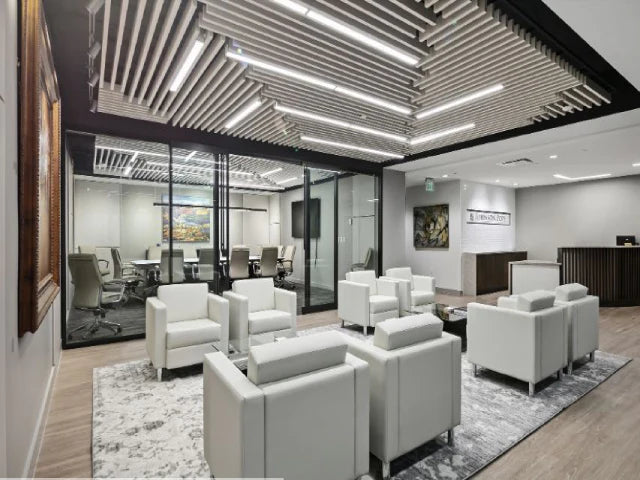 Determine Your Highest Priority Tasks
The most important office interior design responsibility is to optimize the office layout to fit your high priority tasks. As an example you want your clients to be greeted as soon as they walk in the front door, so in this case you want the reception desk close to the entrance facing the front door.

Our experts will plan out these layouts with your customers, employees, and yourself in mind. Design your dream office and become fully furnished within 5-15 business days with the help of Freedman's. Our customer support is exceptional and ready to help with any need your business has.
Real Office Space Planning Clients
Our clients get the benefit of a free office space planning design. Browse these amazing companies and the floor plans we built for them.
TCM Bank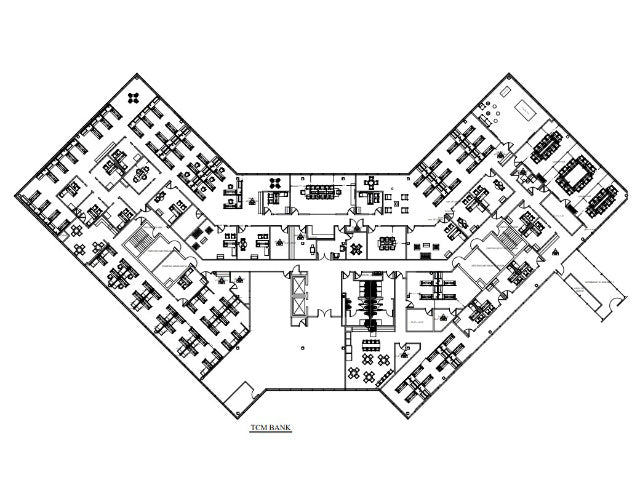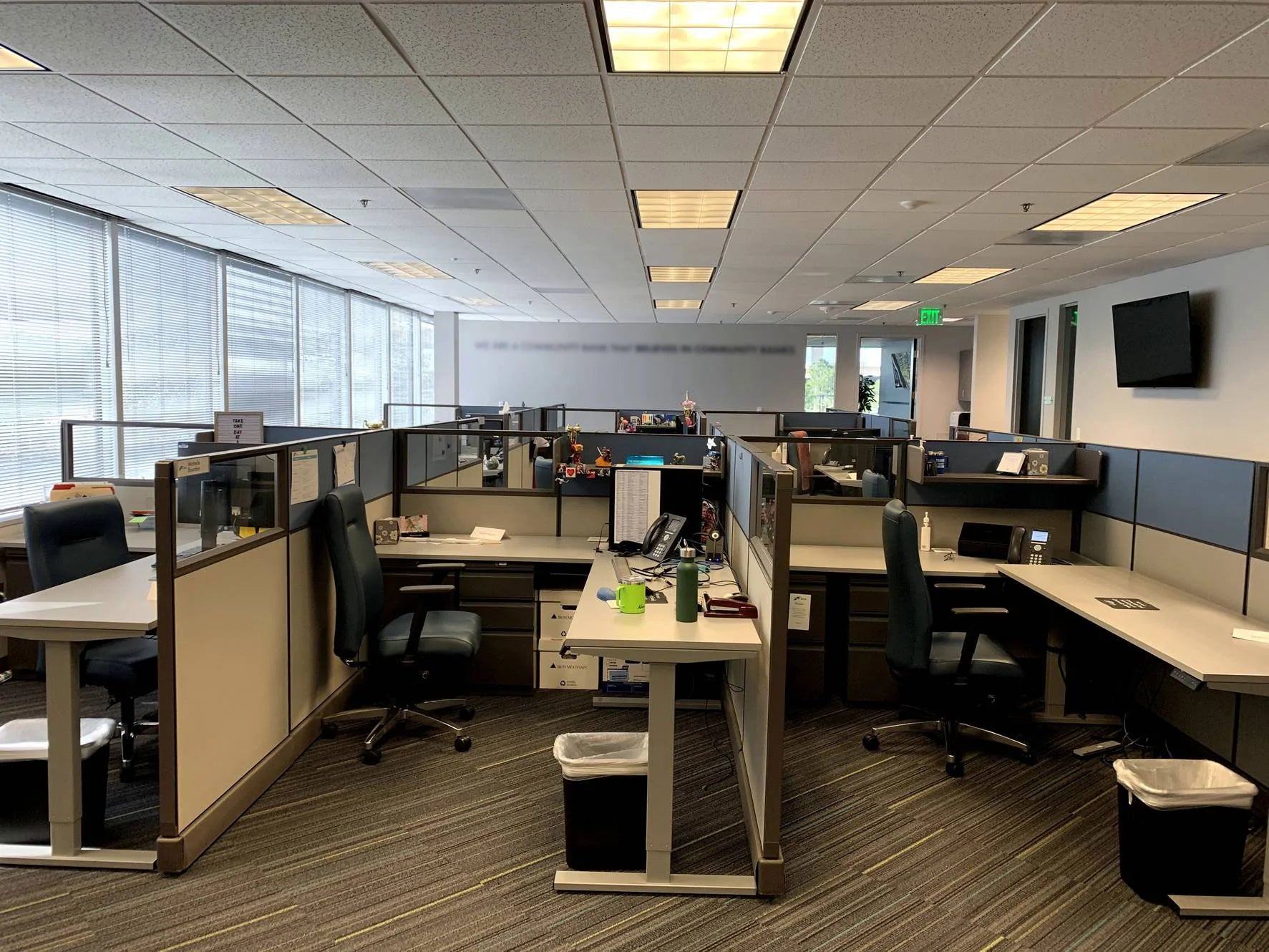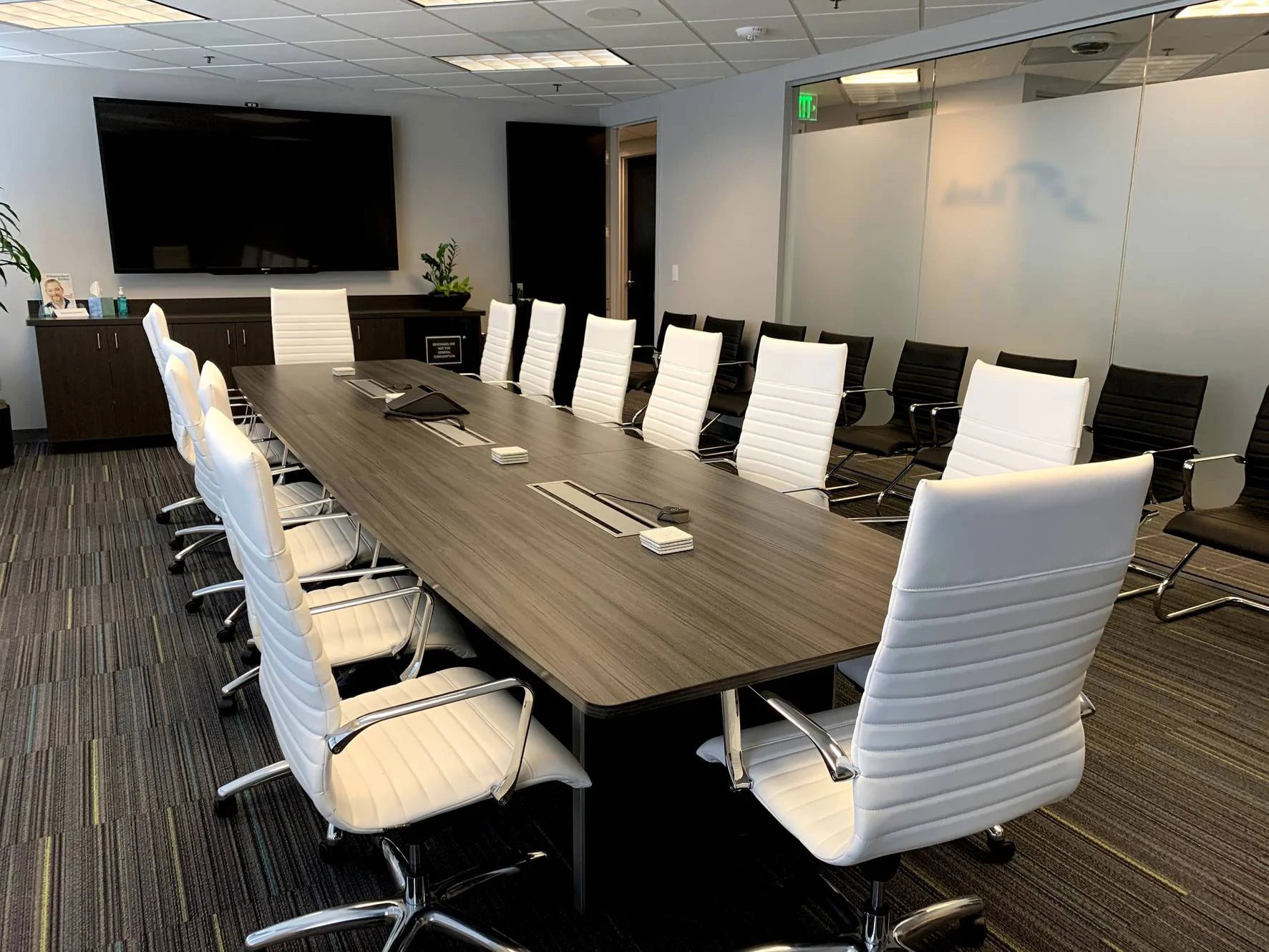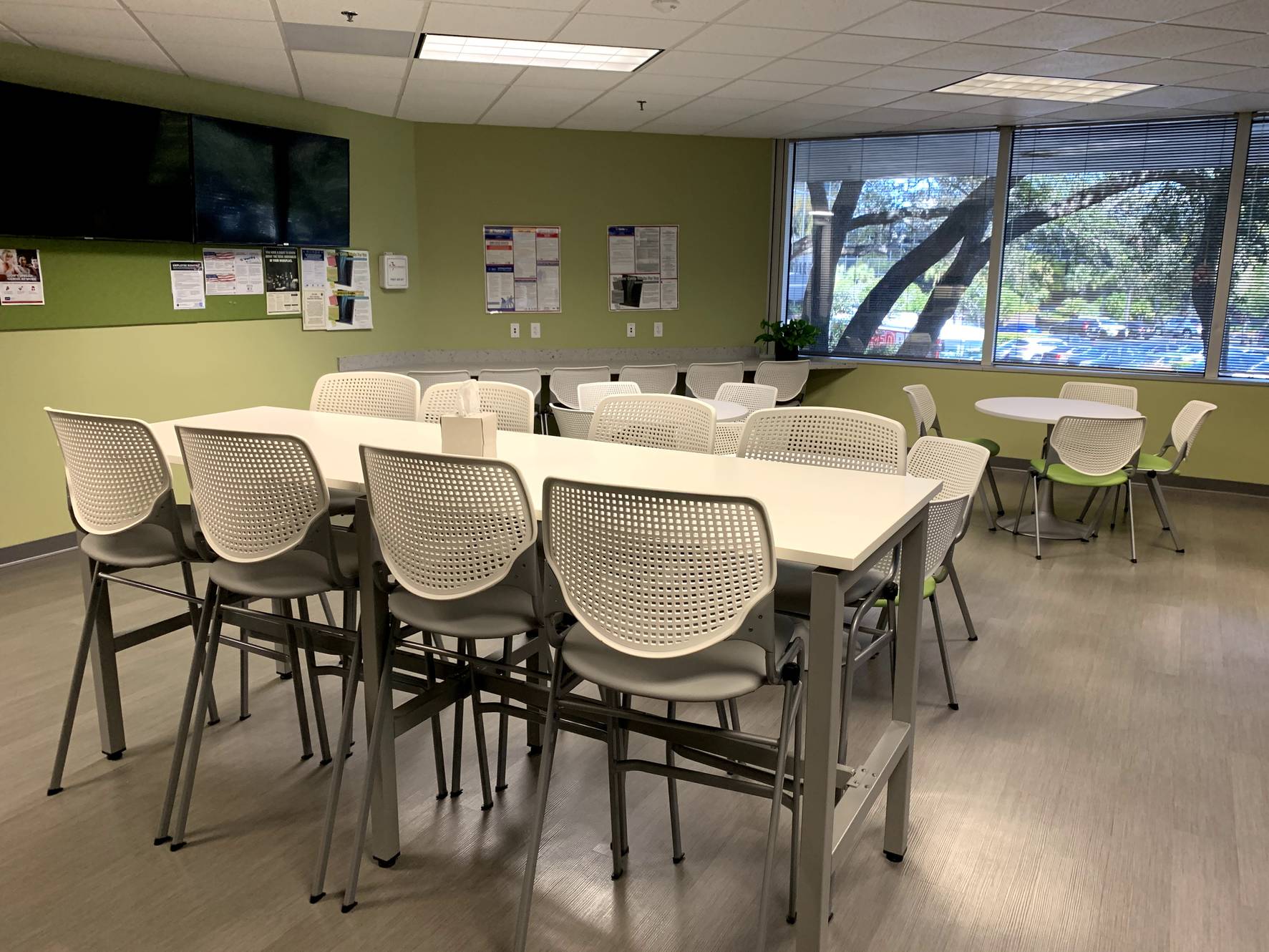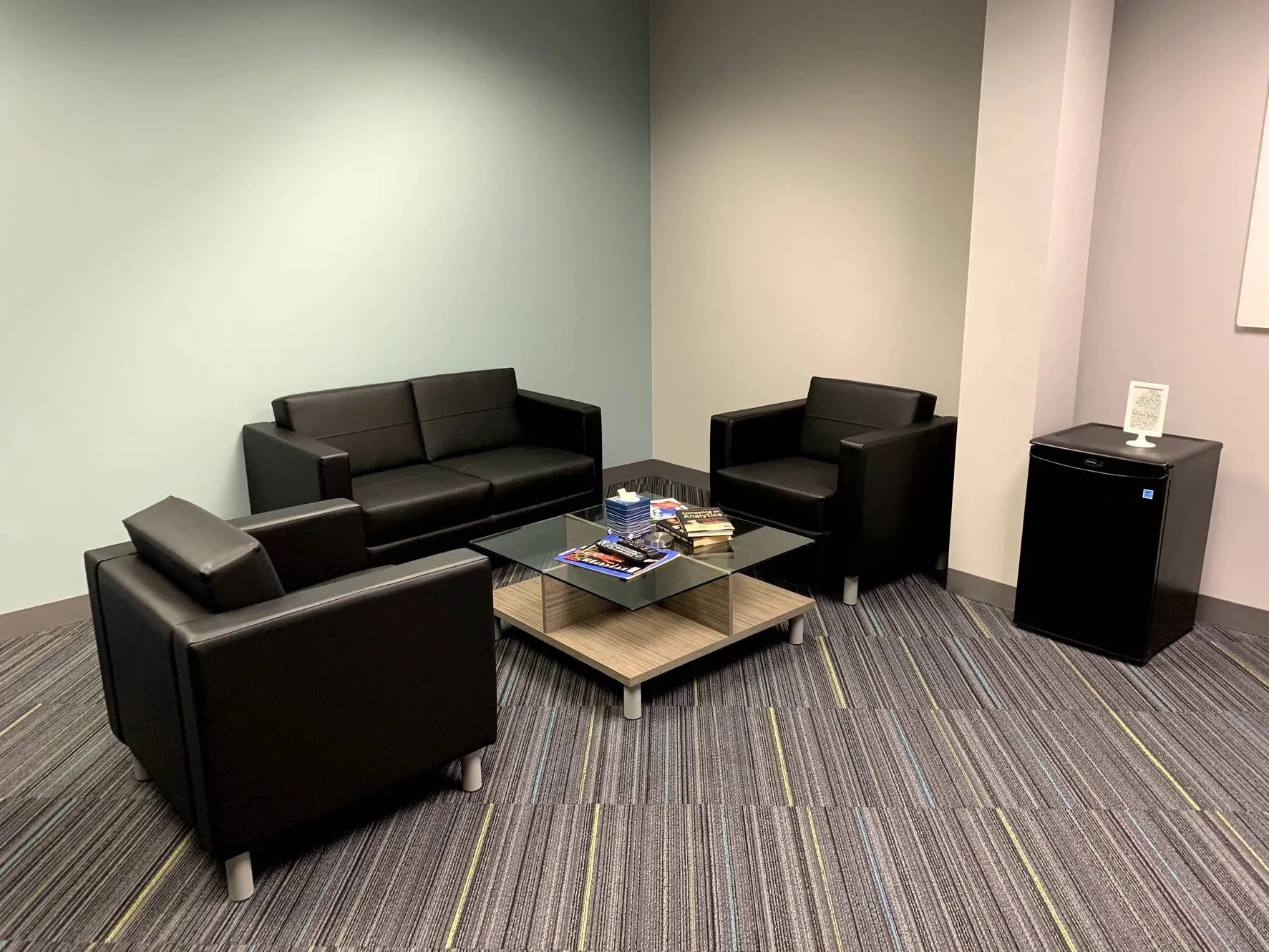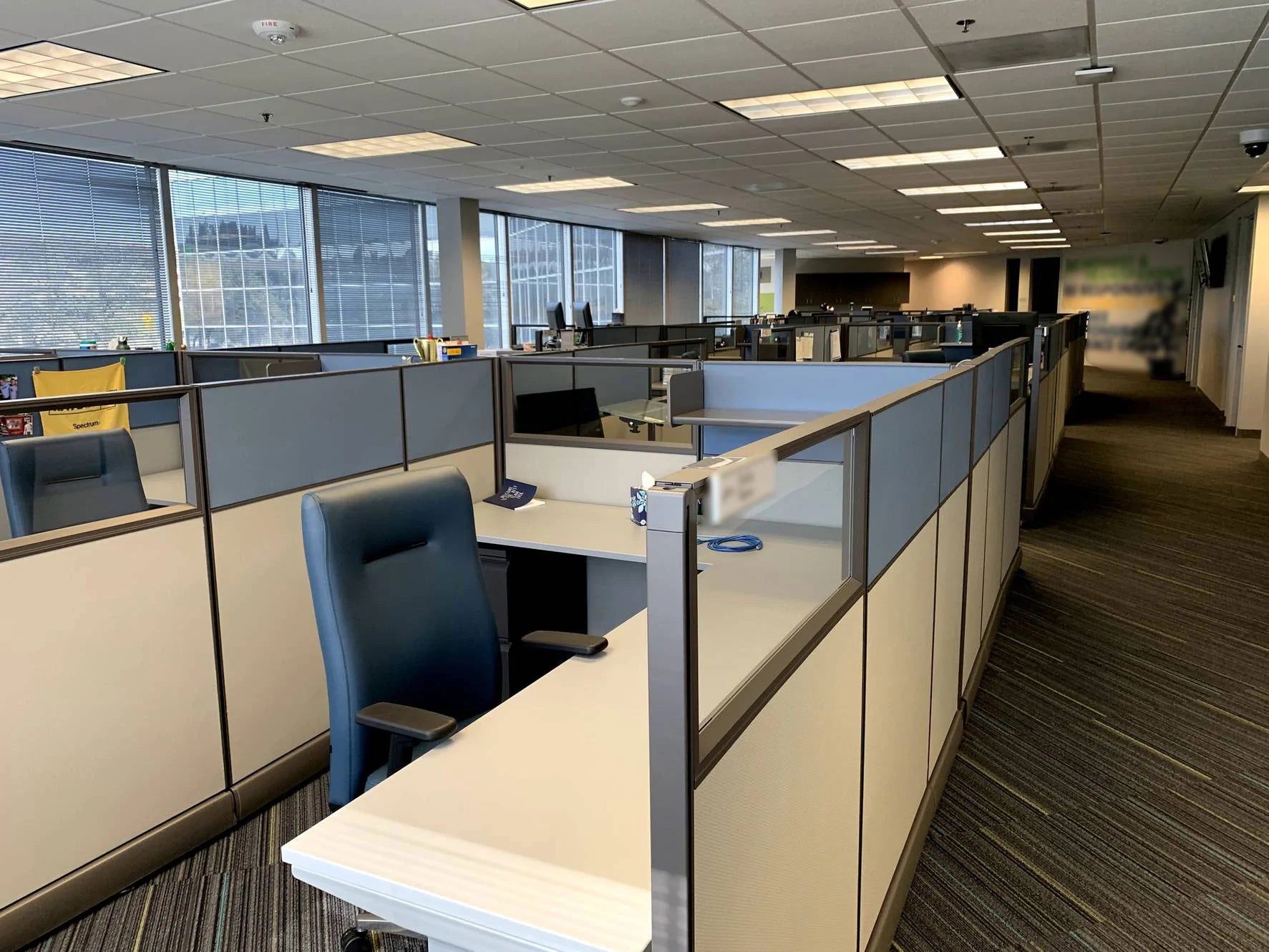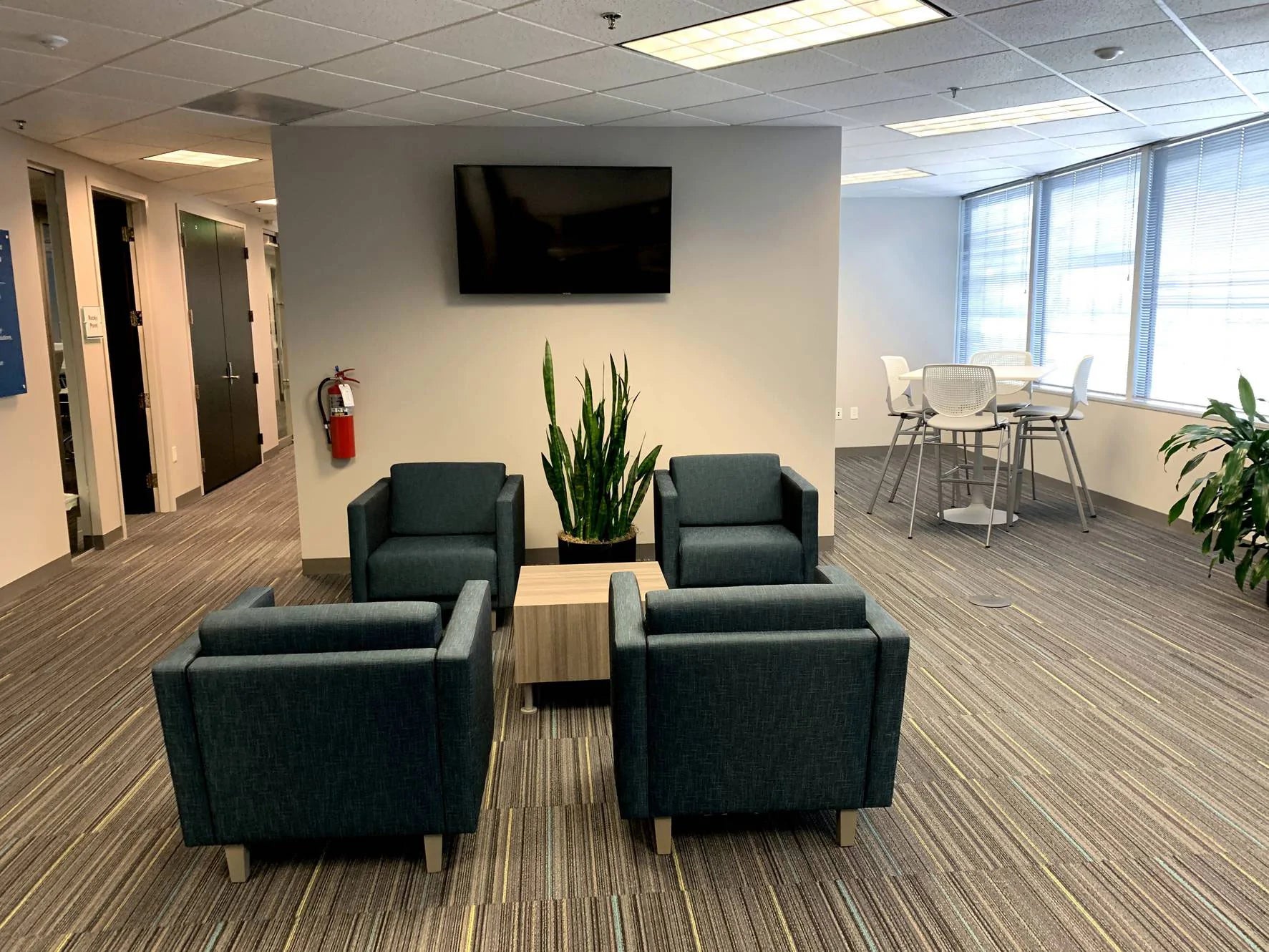 Johnson Pope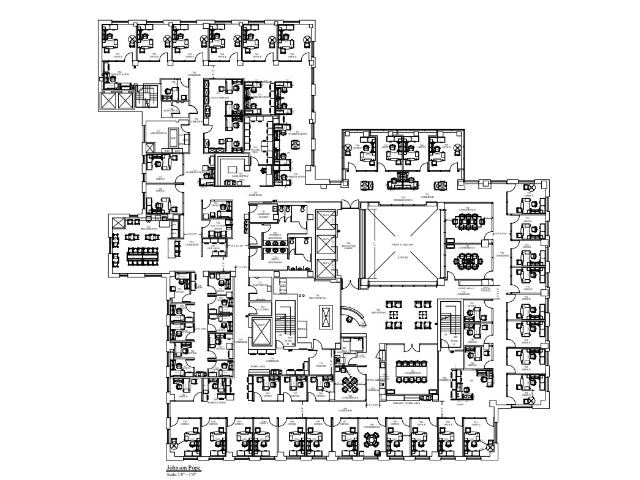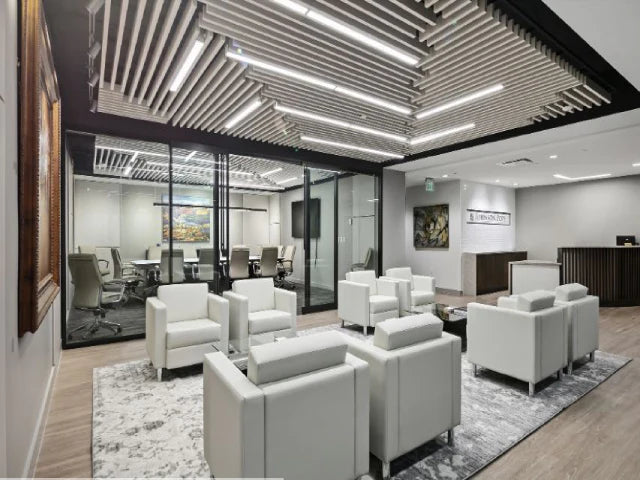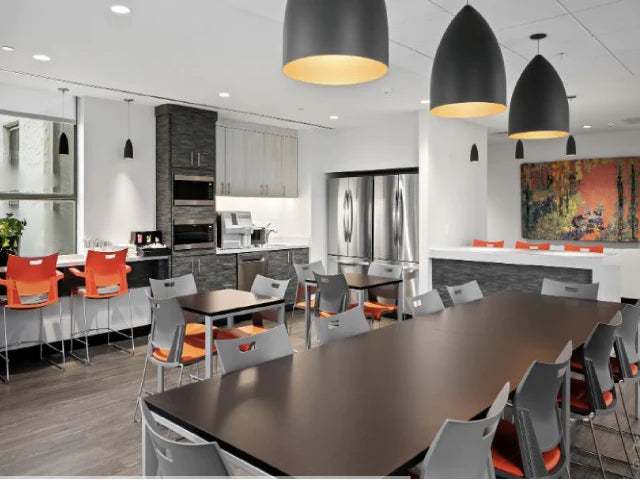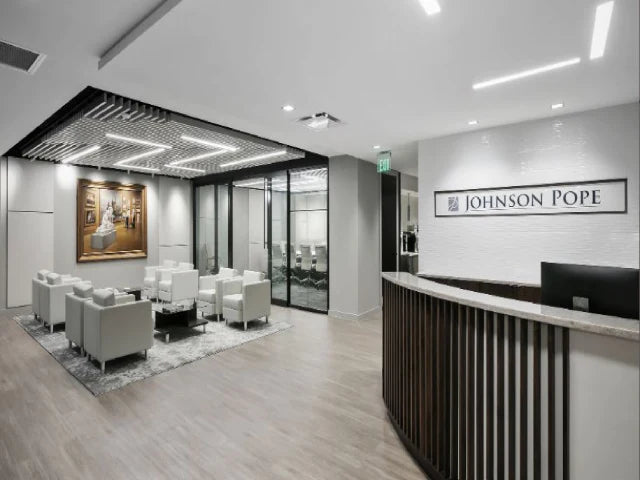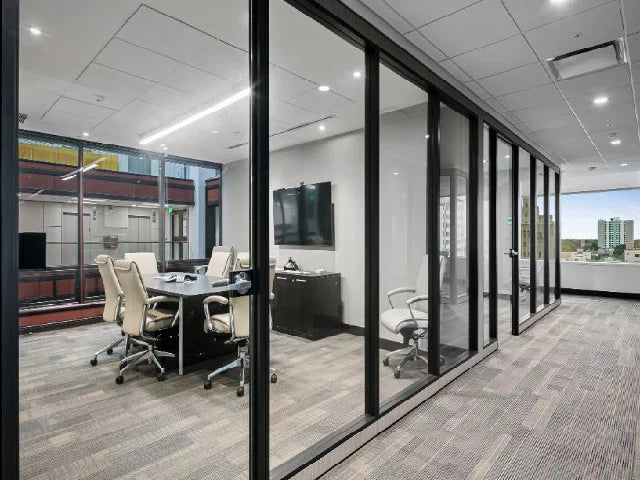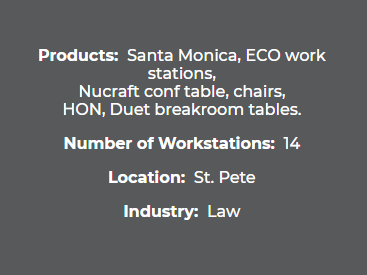 CAE Engineering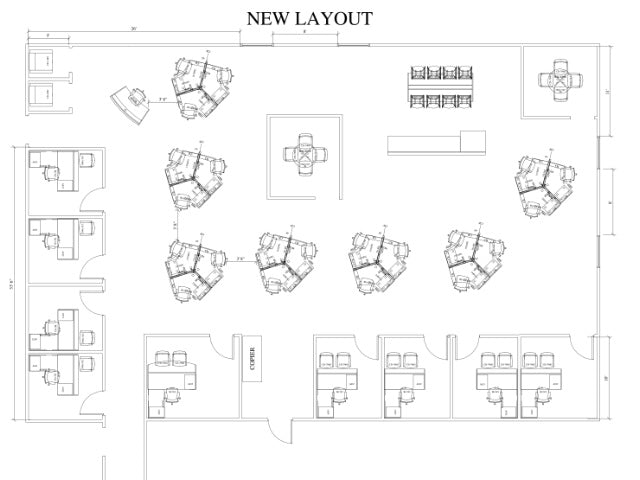 MSP Industries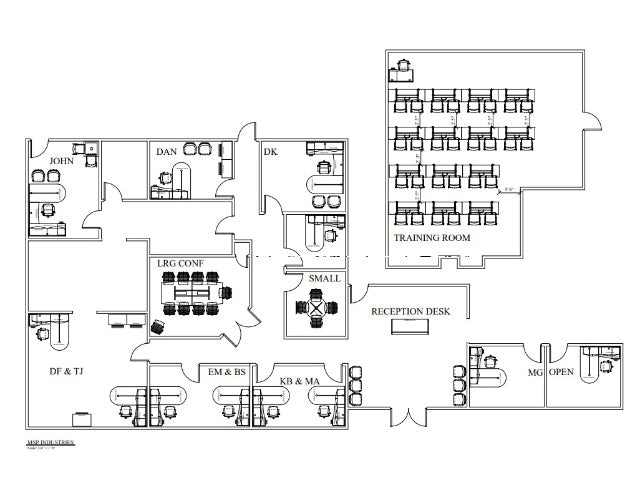 Angelo Recycling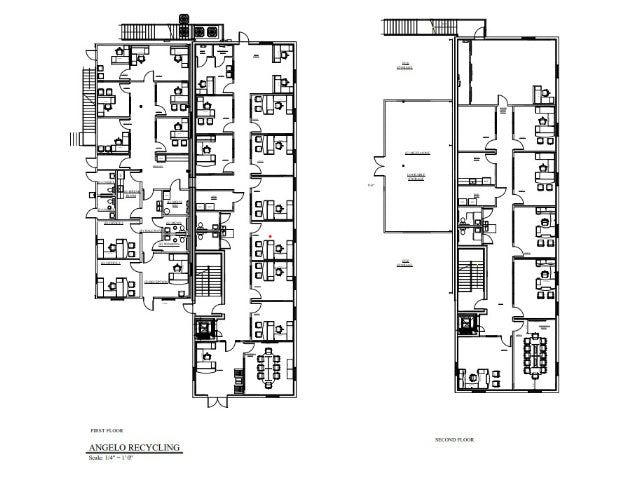 Zoom Tan Naples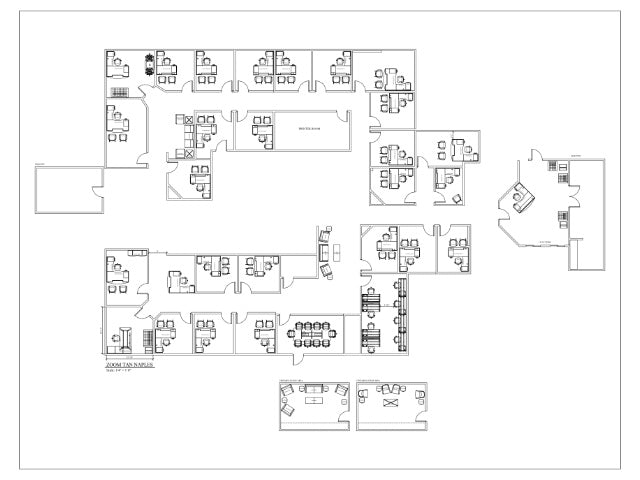 Contact us for a Free Office Space Planning Floor Plan