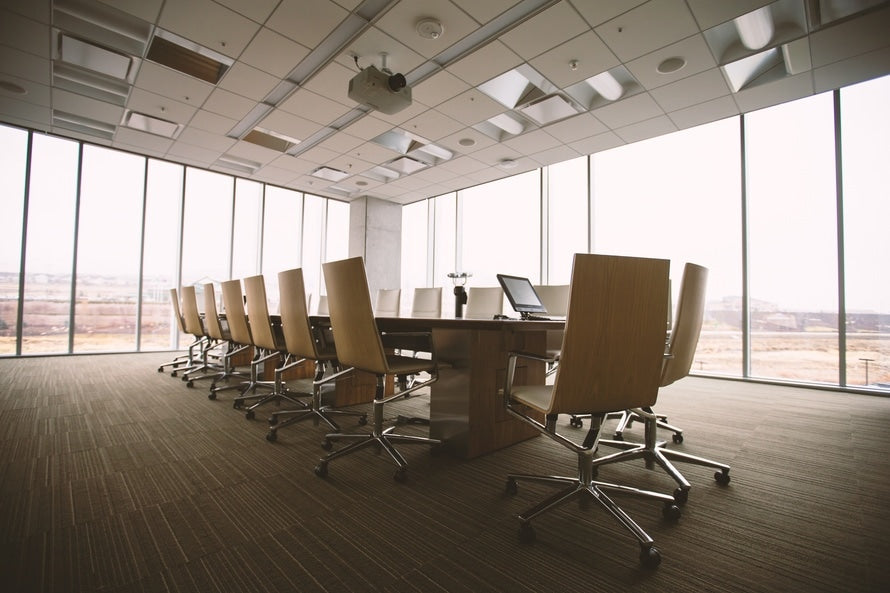 June 29, 2022
Andrea Hasburn
Tips to Make Your Office Chair Last
A good office chair can be considered as an excellent investment. You need the office chair to last for a long period of time in the best condition. That's where office chair maintenance tips come into play. Here is a list of effective maintenance tips that you can keep in mind to ensure the durability of your office chair.
It is better to have the habit of vacuuming or brushing your upholstery on a regular basis. The dust leather surfaces can be cleaned with a soft cloth. If you have a vinyl chair, you can think about removing smudges and dirt with a warm water and mild soap solution. Then you can dry it with a lint free cloth. For the wood finishes, you can wipe the surface with a sponge or a damp cloth.
While wiping wood surfaces, you need to be careful enough to wipe in the direction of wood grain. This will assist you to achieve the best results while cleaning. You need to pay special attention towards cleaning casters as well. The wheels of your chair would accumulate debris and hair along with time. This can create an impact on the way how your chair moves. If you have hard floor surfaces on the office, you will notice a tremendous impact. Moreover, you can take a couple of hours to tighten all the screws and bolts of the chair. This should be done at least once in every six months. This would ensure the stability and safety of your office chair.
Accidental spills can happen while you are working at the office. In that kind of a situation, you need to take necessary measures to clean immediately. Your main objective should be to remove staining as much as possible to minimize the damage. Then you can gently brush and vacuum the surface. It is better to use a gentle soap during this cleaning process. If the stains still persist, you can think about using a cleaning agent.
You should not keep the office chair facing direct sunlight under any circumstance. This can create a tremendous impact on its durability. If it is a leather chair, you will not be able to use at least for a couple of months after exposing to direct sunlight. It has been identified that the liquid can cause ripples in upholstery and wood. Therefore, you should not let them settle in your furniture under any circumstance. You should immediately clean after you spill your tea, coffee or water bottle on the chair.
It is better if you can do some research or consult the user manual to figure out the best cleaning solution that can be used for regular maintenance. Different materials need different cleaning solutions and if you can figure out the best, you will be able to use the office chair for a long period of time.
Looking to upgrade your office seating? Contact us today to find the perfect fit.
Our Products
The Carmel Collection offers contemporary finishes such as Espresso and Mahogany. This collection offers a variety of desks, credenzas, hutches, a...
View full details