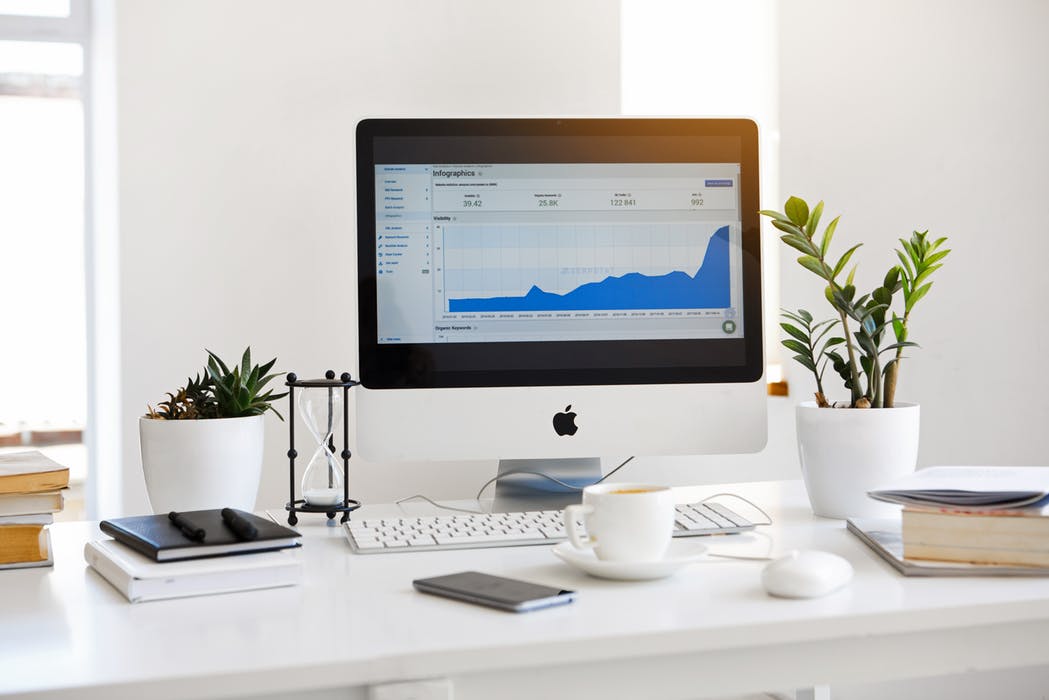 June 29, 2022
Andrea Hasburn
The Technology You Use Greatly Impacts Your Workspace
With businesses booming, you should never skimp out on providing your employees with the best products available within their industry, as their clientele list or work quality may suffer. Sure, a fantastic office space visually can help them focus, but they can only do so much with outdated technology.
If you've ever wondered why a larger business is doing better than you, despite offering the same services, it could easily boil down to the technology you have. When you make investments for attainable and proper tools, you can easily market and grow your business. In doing so, you can have a virtually immediate return on investment.
When an office is designed, it starts at a visual level, but ends at a technological level. This ensures that all employees can be as productive as possible, while identifying the needs of the company in order to succeed. Using methods of design like "wellbeing" or "agile working" will ensure that your employees are doing the work as best they can in the best environment for them.
Working in a stark office space just doesn't do it for everyone, and companies like Google and Twitch have made sure to have their employees comfortable in order to encourage productivity.
Flexibility in the Office Design
One of the first ways you should update your employee workspace is to make these spaces flexible. Many people need a quieter space, while others thrive on discussing topics and work with others to get the creative systems flowing. Allowing employees to choose from one of these spaces could improve productivity immensely.
Whether they want to concentrate or collaborate, the office design is imperative in providing separation between the two for better work results. Amplify your employee productivity with the incorporation of top-of-the-line technology, allowing them to freely do as they need to, instead of trying to work around. In doing so, you could speed up a lot of employee's work.
Inspiration from Top Companies
Earlier, top companies that have flexibility were mentioned, but those environments may not work for everyone. In short, it's okay to take inspiration from companies that are successful within the business, while giving great experiences to employees. When an employee is unhappy, it will be heard whether they do it after they quit, or during their stay – making it miserable for those in the office, while deterring from people to want to work with your facility in the future.
Communication Is Key
You don't have to invest in a crazy amount of new technology to keep things moving along smoothly, and products like Slack can help keep your employees organized and never miss a meeting. Software as such allows higher-ups to contact specific employees and see when they're on and available, while being able to send messages directly to an employee or colleagues mobile device. Because of the accessibility of such apps, communication within the workplace is thriving now more than ever.
Our Products
The Carmel Collection offers contemporary finishes such as Espresso and Mahogany. This collection offers a variety of desks, credenzas, hutches, a...
View full details