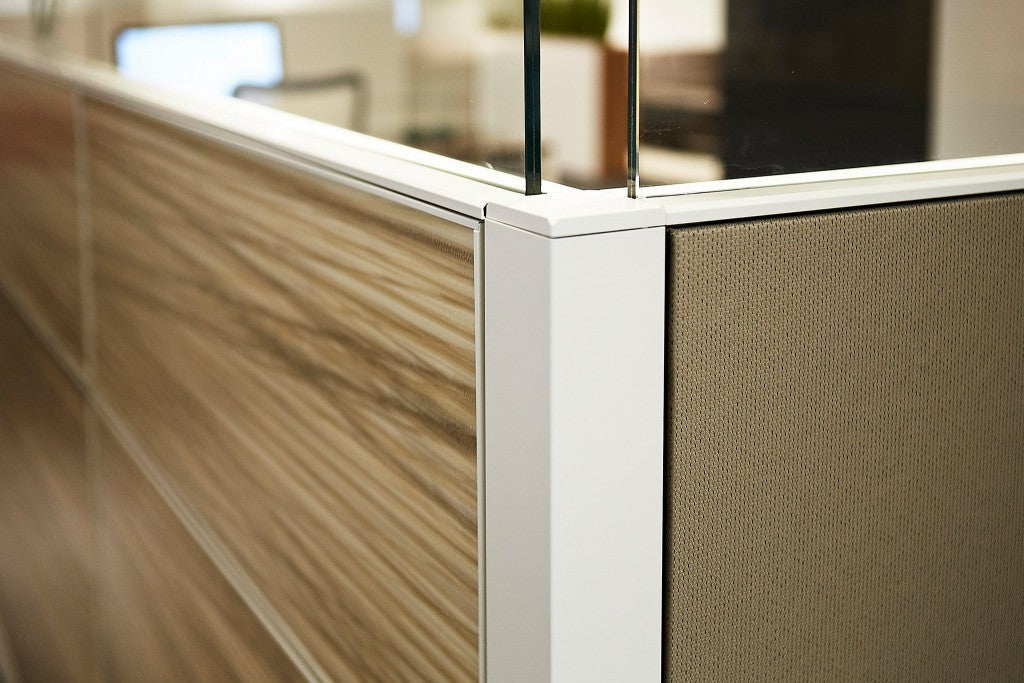 June 29, 2022
Andrea Hasburn
New Year, New Office Furniture from Freedman's
We're almost half way through the first week of 2016. Can you believe it? With the start of the new year comes a very important question: How will you make 2016 even better than 2015?
New year, new office furniture!
Are you an office manager or owner? There's no better way to start 2016 off than by coming to Freedman's Office Furniture. We have an incredible range of high quality furniture that you can use to enhance your office at the start of a brand new year. Your employees will realize that 2016 is an exciting, fresh new opportunity to make progress and achieve new levels of success for your business. Upgrading the commercial office setting (where your employees spend most of their days) can really reset the tone throughout the office for productivity and positivity. By investing in new office furniture, you'll invest in a more prosperous 2016 for your business.
Start off right in 2016 with new office furniture from Freedman's.
At Freedman's Office Furniture we have everything you need to make your office efficient and ready for 2016. Whether you'd like to completely update all of your office furniture or just a few elements, we've got you covered at Freedman's Office Furniture.
Check out the new specials and in-stock items at Freedman's Office Furniture!
Stop by one of our showroom, conveniently located at 5035 W. Hillsborough Avenue or 3935 W.Cypress Street and check out our wide selection of office cubicles, office chairs, desks and conference tables. We have new and gently used quality office furniture ready for you. Our as-is and used office furniture stock is always changing, so stop by and check out our current inventory here to see what specials and discounts we have!
High quality, low prices for your Florida Office.
Freedman's Office Furniture has been a part of the Tampa Bay family for over 35 years. We've been recognized as the best place for buy office furniture in Tampa Bay 3 years in a row! Our expert designers and staff are well equipped to provide the highest quality office furniture to you at prices that are simply unbeatable. Come into our showroom to meet our designers and check out our selection in-person or request a free design consultation right now and one of our expert designers will contact you shortly.
Office Design Extraordinaires at Freedman's Office Furniture.
Ready to get started? Not sure where to begin? Our veteran office designers are available at all times in all our showrooms. Stop by today to speak with them and get the tailored advice and recommendations you need to update your office without breaking your budget. You can also request a free in-office design consultation here to see how you can increase productivity in your office.
Our Products
The Carmel Collection offers contemporary finishes such as Espresso and Mahogany. This collection offers a variety of desks, credenzas, hutches, a...
View full details