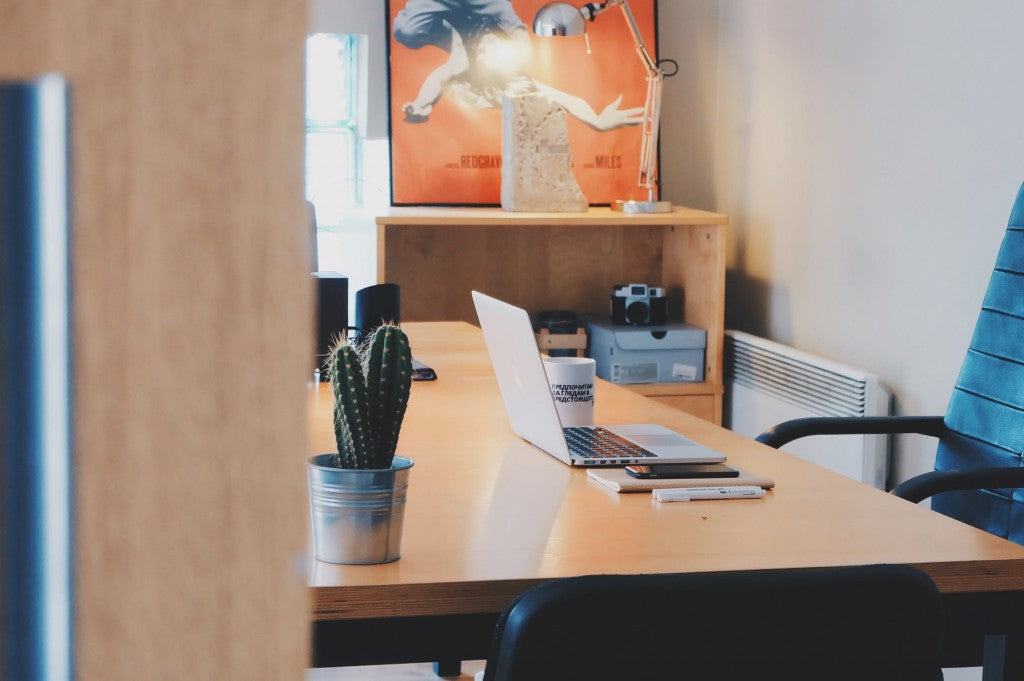 June 29, 2022
Andrea Hasburn
New vs. Used Furniture: Does it Make a Difference in the Office?
We get it: there's a stigma against using used or refurbished anything in your home or office, and it's a stigma that should really end. Just because furniture is used, doesn't mean that it's dirty or unable to provide a staple piece for a great environment; however, used furniture isn't for everyone – so how do you know when to pick up that old piece you found online?
The Benefits of Purchasing Used Furniture
We can't tell you how many awesome benefits of used furniture there are, but we'll let you in on a few just to start.
The price – Used furniture tends to be cheaper than brand new and shiny furniture, unless you're dealing with a strong piece of great antiquity. When taken care of, used pieces can appear just like new.
Recycled resources – Instead of contributing to the mass amounts of population within the world, you can utilize a piece that's already created, disabling even more resources from being used. If everyone used recycled pieces of furniture or other materials, the environment would be a much better place.
It's also worth mentioning that just because it's used, doesn't mean it's old either. You can find some true gems online that are almost brand new that someone had no use for after an event had occurred. Maybe they moved out of their significant other's rather quickly, or maybe they got their dream job offer across the country – events like this happen every week, and you can benefit greatly from another person's inconvenience.
When is New Furniture Better?
It's no secret that when a piece of furniture has seen better days, it's time to go – and never to pick up for your office. Clean and quality furniture will allow a better environment to be created, and you'll be seen in a better light amongst your colleagues, clients, and of course, your boss. You don't want to give the image to others that you don't care about yourself or your work, and having dingy furniture will do just that.
Sure, there are numerous pieces of used furniture that are better than new and shiny, but sometimes the structure may not be sound enough for your constant usage. You may have found a beautiful desk that is just too good to pass up, but if it wobbles too much, it may find a better spot in your home. A strong and new structure will allow you to reap the benefits of a warranty if it breaks, as well as staying with the current furniture trends – eclectic isn't always best, and it ultimately depends on the industry you operate within.
Your Office, Your Choice
If bettering the environment isn't at the top of your list, and you have a pretty decent budget, you may end up buying a brand-new piece of furniture anyway, but if you're easily swayed and down to make the world a better place, used may be the way to go. We think you should look at aesthetics and the structural integrity before ultimately deciding your office furniture's fate.
Our Products
The Carmel Collection offers contemporary finishes such as Espresso and Mahogany. This collection offers a variety of desks, credenzas, hutches, a...
View full details