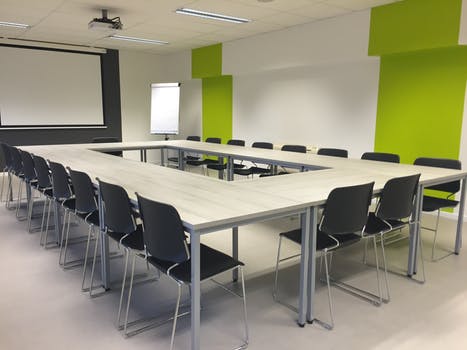 June 29, 2022
Andrea Hasburn
How to Keep Your Office Furniture Looking New
Looking for ways to keep your office furniture looking like new? Here's a few tips from the team here at Freedman's Office Furniture on how to make sure your office furniture stays in good shape.
Do your research. 
Probably this one is the most important of these cleaning tips. Make sure that you know what furniture you are working with and what kinds of cleaning products will not damage it. If you are uncertain, take a small piece of furniture and test the product on a hidden section before proceeding with the cleaner on the entire surface.
Purchase right the first time.
Whenever conceivable buy the best quality furniture. Quality furniture may cost somewhat more, yet it can endure forever if appropriately watched over. Instead of burning through cash on new furniture at regular intervals – rather, just purchases right the first time.
Act quickly.
When a spill or other mischance happens, blotch it promptly to keep stains and scents from setting. On the off chance that a stain or smell is now present, clean it at the earliest opportunity. Stains and smells influence furniture to look and notice terrible as well as can affect the surface of the furniture too.
Make it a routine.
One of the most vital contemplations to remember with upholstery is the requirement for occasional cleaning. Much the same as your covering, upholstered furniture develops dirt and grime after some time. Smelly scents, dust and other microscopic organisms all make a messy domain that influences the look of your furniture, as well as your well being!
By following these furniture cleaning tips you can be sure that your office furniture will live a long healthy life and keep your office space looking clean and fresh.
Think it's time to upgrade your old office furniture? Contact us today!
Our Products
The Carmel Collection offers contemporary finishes such as Espresso and Mahogany. This collection offers a variety of desks, credenzas, hutches, a...
View full details