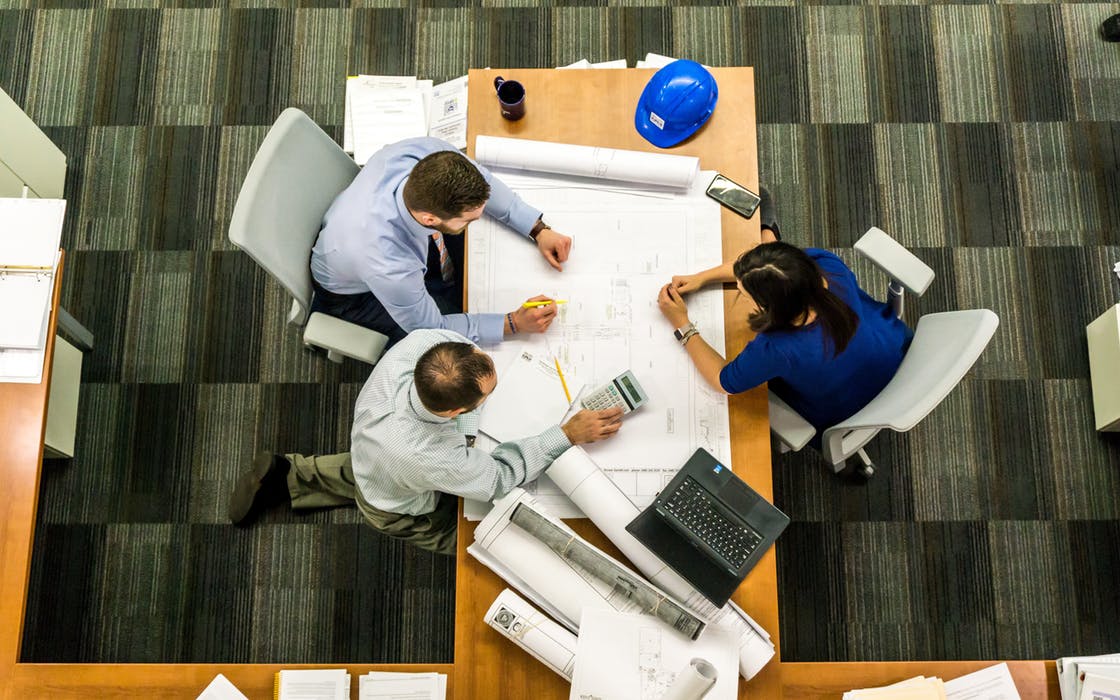 June 29, 2022
Andrea Hasburn
Survival Guide to a Noisy Office Space
It doesn't matter if you work at a gaming corporation where it gets noisy, or if you work in a strict office setting, sometimes places are just noisy when we're trying to work. When it's too noisy, your productivity levels can decrease, forcing you to become stressed. In a world where you must find creative solutions for yourself, and you're out of answers, what tips do you turn to?
Tips for Employees in a Noisy Area
While we try to avoid asking our colleagues anything that requires a little bit of movement on their end, one of the first things you should try it to speak up to your other colleagues. It's not only their space, and asking them nicely while telling them it's only for you to be able to finish your project can let them know in a mature manner. If they don't abide and are still crazy about the noise level, speak with a manager.
Using headphones is yet another fantastic way to block out those that are incredibly noisy. There are noise-cancelling headphones that allow you to get in the zone and streamline your work with ease. Whether you'll sit in silence with those headphones on, or you're actually listening to music, when your colleagues see that you have a headset on, they're also less likely to bother you while you're working on tasks.
Working from home is a dream for many, and when it comes to continually loud work spaces, telecommuting can become a reality if you talk to the right person. If you have a superior record of getting your work in on time and efficiently without needing to be corrected, you may be trusted to telecommute. Explain your situation and how it's becoming increasingly hard to focus with others in the office and you just might get what you want!
Tips for Employers with a Noisy Workplace
This article isn't just for employees, as there are many employers seeking to create better spaces for the type of employee we've noted above. If you're one of those employers, check out some of these tips:
Providing a quiet space is incredibly important, as not everyone has time to talk and must focus. There are a number of businesses both corporate and more casual that are providing these quiet areas for employees to work in. Companies like Google have utilized different areas for those needing a bit more quiet time, and those that are able to have a more casual work day.
With that being said, you should also provide noisy areas for those to talk about their work or relax after their tasks have been done. In doing so, everyone can have their own space and not bother anyone else. Providing these spaces can also encourage and increase productivity.
Sound absorbing materials are also fantastic to amplify the quietness in those stricter areas. You can block out the noise without having to build anything extras.
As you can see, there's a need for both quiet and noisier places, so that work can be done with ease and without bother. While it doesn't take much to provide these two spaces, we can guarantee that your employees will thank you for dividing the areas up to be used at their own discretion.
Our Products
The Carmel Collection offers contemporary finishes such as Espresso and Mahogany. This collection offers a variety of desks, credenzas, hutches, a...
View full details