Freedmans West palm Beach Showroom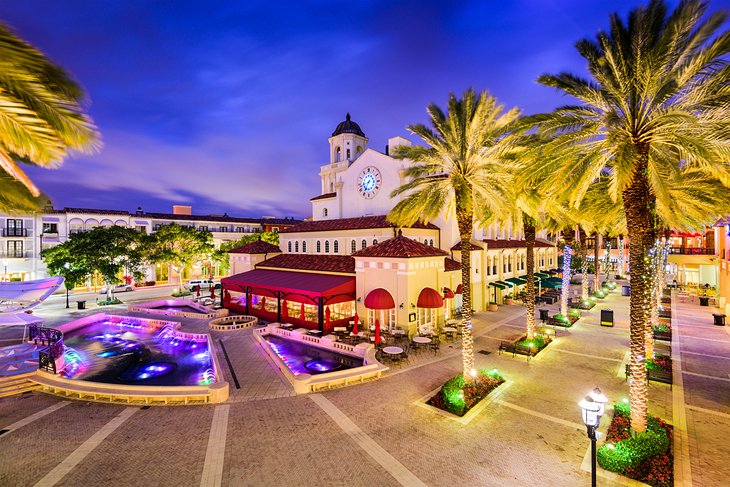 At Freedman's Office Furniture you'll find a wide variety of new office furniture. We offer a large variety of brands and products including office chairs, desks, conference tables, cubicles, filing cabinets and storage. We have a wide array of options from finish, to color, to quality, and a versatile inventory.
With over 40 years of experience, Freedman's Office Furniture is West Palm Beach's top choice for new office furniture. We know you have many options to consider when purchasing office furniture. We believe our three decades of experience and dedication to customer service sets us apart from our competition.
Your top choice for office furniture in Tampa, Orlando, Jacksonville, Atlanta, and Fort Lauderdale.
Free Shipping on any orders over $2500
(Assembly extra, Cubes extra)
OFFICE FURNITURE WEST PALM BEACH
Your office furniture says a lot about your business. Not only is it about the appearance of the furniture and the "look" you hope to cultivate in your office furniture selection, but it is also about the quality of the office furniture you choose. For this reason, there is only one West Palm Beach furniture company that will do, Freedman's Office Furniture.
WEST PALM BEACH FURNITURE BUILT TO LAST 
If you've never shopped with Freedman's before, you may not know about the little details that make us a better choice for meeting your office furnishing needs. First, our products are made in the USA. In fact, we custom build and ship office cubicles from our headquarters in Tampa. Plus, our products are backed by an impressive 15-year guarantee. That means you can buy with confidence that you're getting products made right here at home and that you are receiving furniture products that are built to last.
PREMIER WEST PALM BEACH FURNITURE COMPANY
Consider all these factors when choosing furniture from what we are sure will become your favorite West Palm Beach furniture company to work with. West Palm Beach businesses need every possible advantage when it comes to meeting and beating the competition. From beautiful office spaces to amped-up productivity that using the right office furniture creates, Freedman's Office Furniture can help you get the right furniture to meet your needs making us the name to turn to when it comes to West Palm Beach furniture for offices.
Don't just take our word for it, though. Reach out today by calling 561-826-4117 in West Palm Beach or visit our beautiful showroom to see for yourself why we are the best West Palm Beach furniture company for your office furniture needs.